We love what we do, and we're passionate about the delicious foods that we make.
They're more than just gut-friendly, they're gut love.
Meet the team
Steven Singer

Sean Surkis
Mimi Bercovitch

Danielle Brady

Project Manager, Lettuce Eat, Portland OR.

Melissa Brings
Maria Burdick

Dori Campbell

Anne-Julie Deschenes
Annabel Fiers

Carlee Kelly

Director of Product Innovation, Lettuce Eat, Portland OR.

Lisa Levitan
Charah Njabpa

Nidhi Puri

Senior Operations Manager

Jordyn Shell

Social Media & Community Manager
Francine Sternthal

VP, Digital Marketing & Customer Experience

Brenda Vest

Quality Assurance Manager, Lettuce Eat, Portland OR.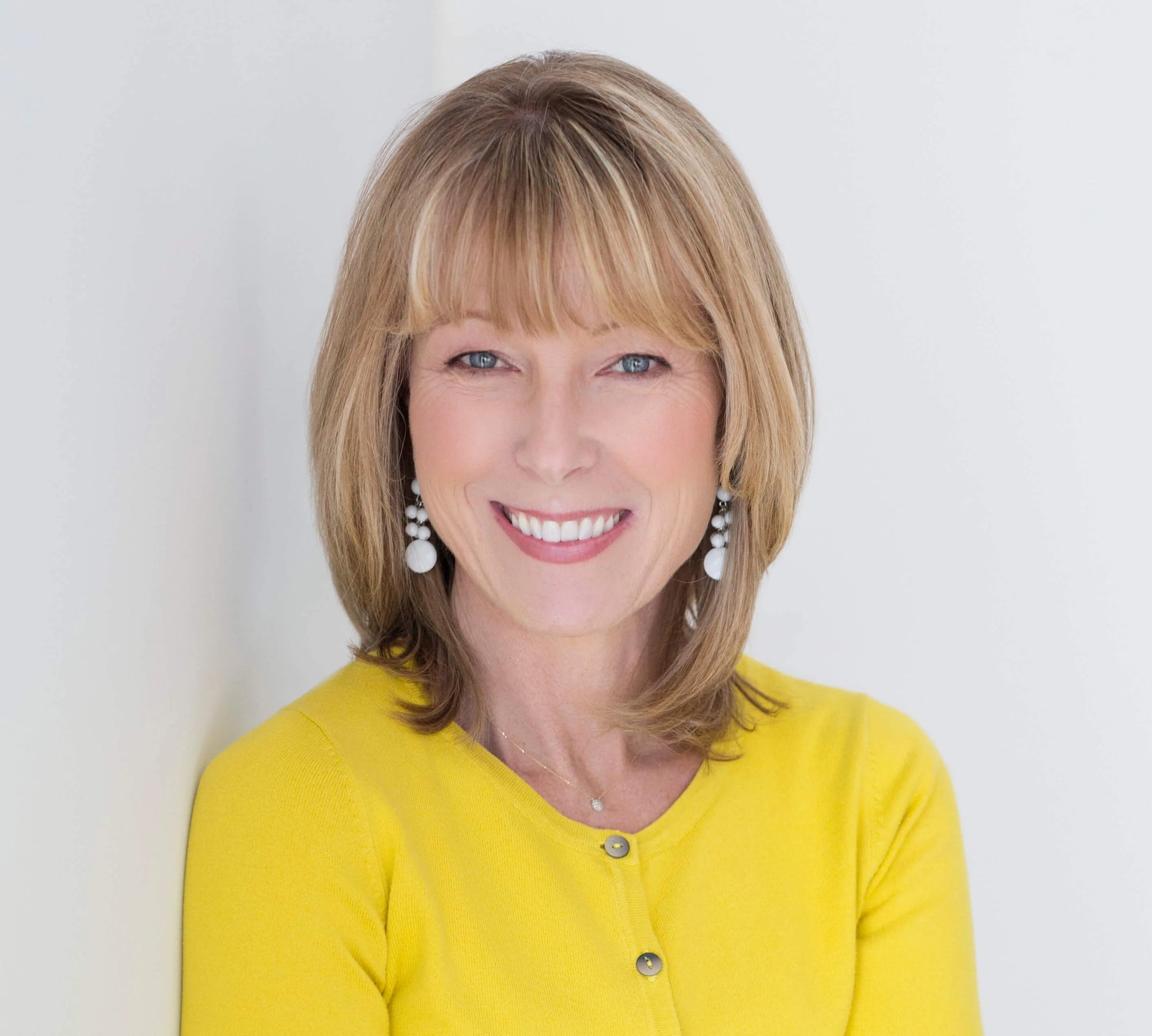 Our Advisor
Kate Scarlata, MPH, RDN
Kate is a registered dietitian with over 30 years of experience. Her expertise is in the intersection of digestive health disorders and food intolerance. She is a world-renowned FODMAP diet expert and New York Times best-selling author. Her passion is educating health professionals and digestively challenged patients through individual consultations, dietitian one-on-one mentoring, national and international nutrition conferences and in the research setting.