We empower people to enjoy their favorite foods while removing the worry around digestive issues.
When we set out to create ridiculously delicious and convenient gut-friendly foods for those with digestive troubles - we did so with gusto.
From where we're standing and stirring and BBQing and basting, we know that eating carefully means not missing out. And more importantly, enjoying every worry-free bite along the way. Ready to explore? We're so glad you brought your appetite.
Low FODMAP, gut-friendly and so much more...
Bloat-free

Vegan

Gluten-free

No onion and no garlic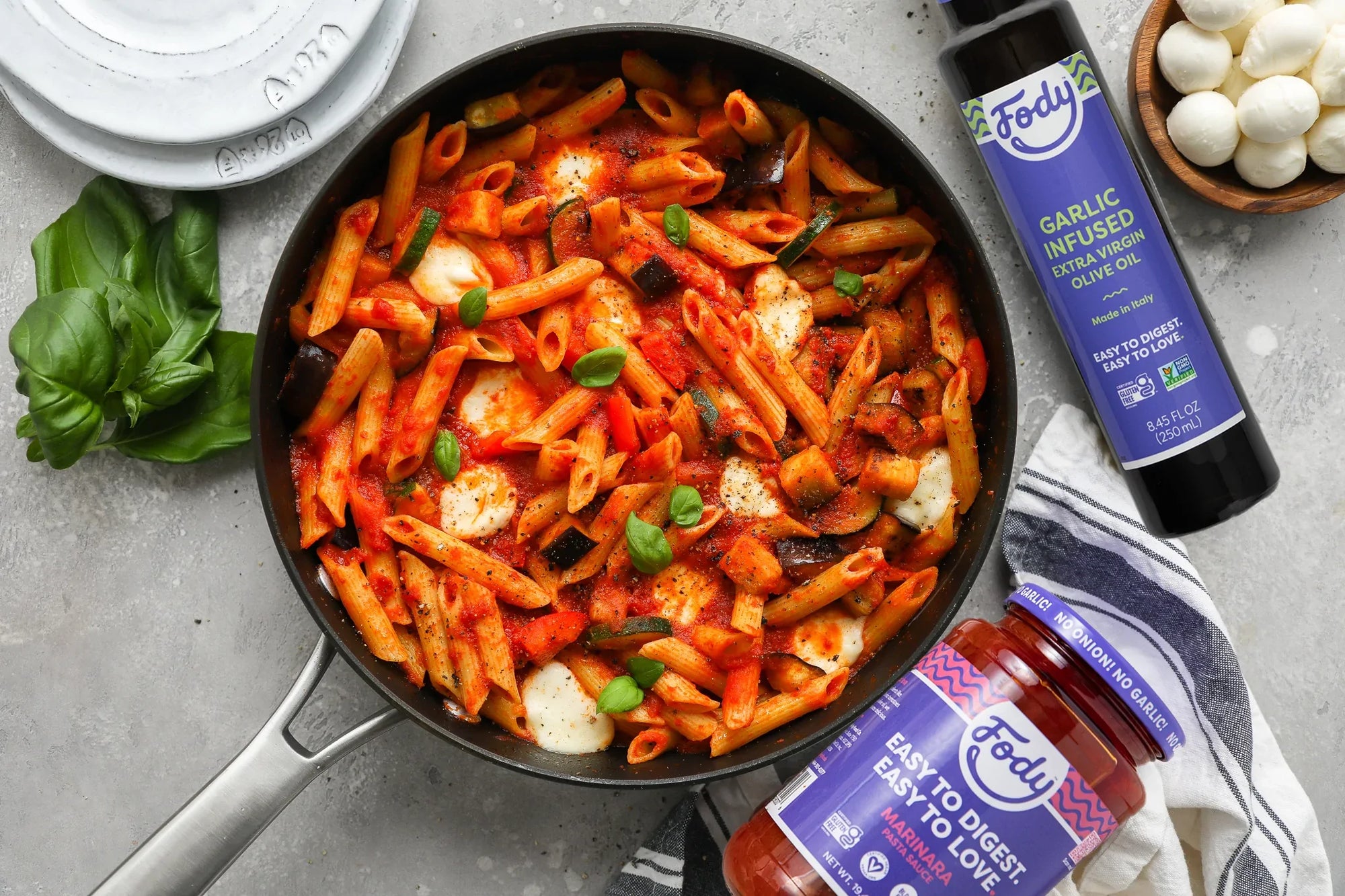 Meal prep just got a little easier to digest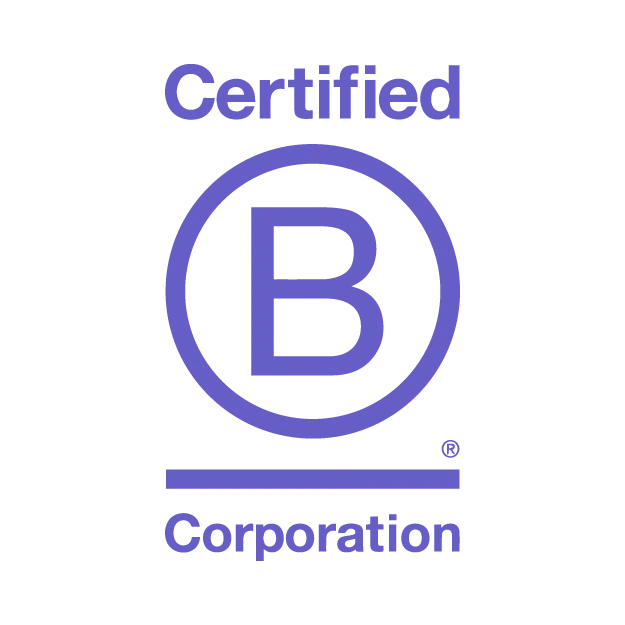 We're B Corp certified!
Fody is proud to be a Certified B Corporation meeting the highest standards of verified social and environmental performance, public transparency, and legal accountability to balance profit and purpose.